Kia Cerato to debut new logo
By Kia New Zealand May 17th 2021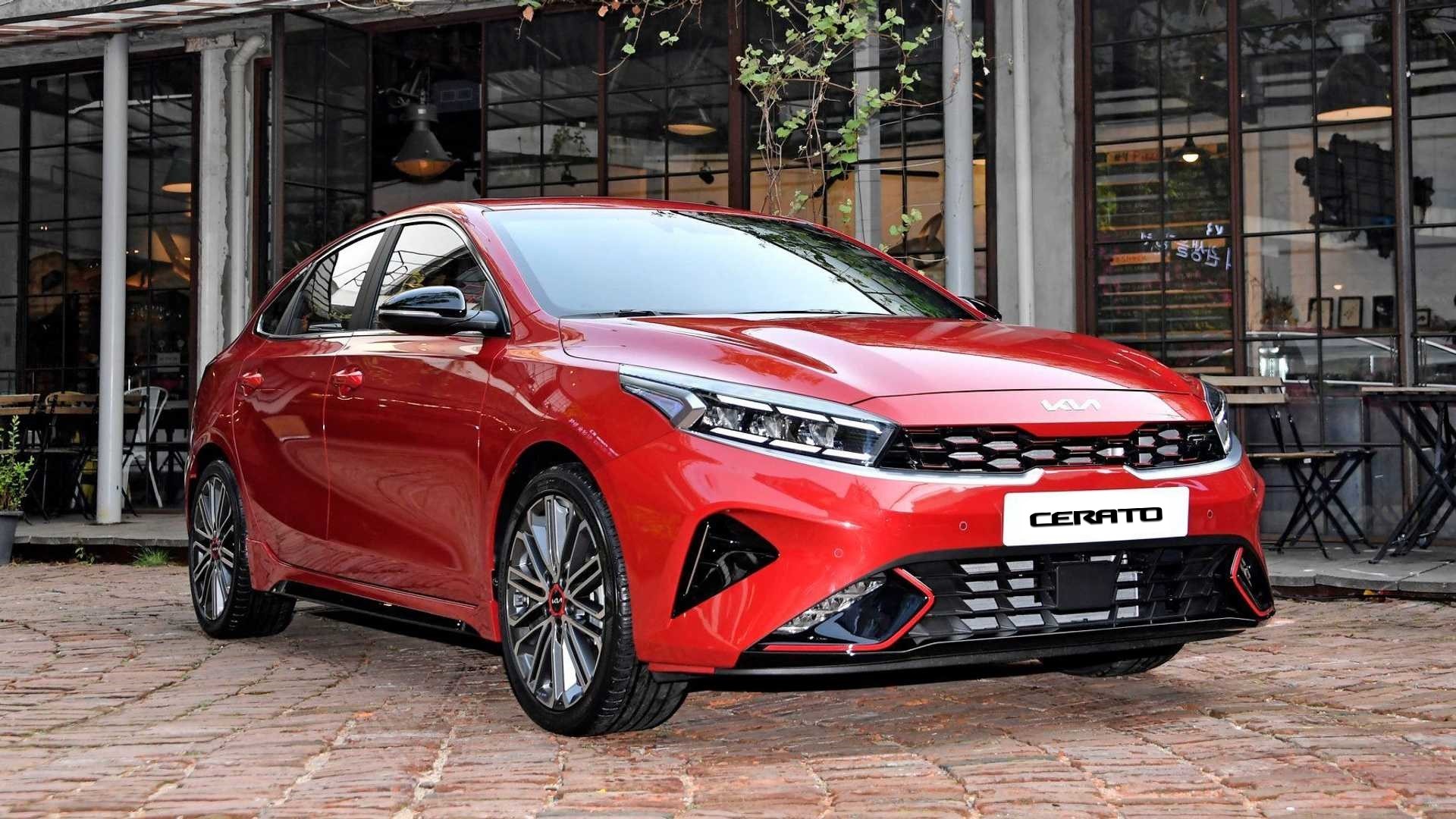 Kia New Zealand has revealed the soon-to-arrive new Kia Cerato will be the first vehicle in the brand's model range to debut the new corporate logo.
As announced earlier this year, the new logo - complemented with a new global slogan - sets Kia on a course for an electrified future as part of the brand's 'Plan S' long-term business strategy.
"We introduced the new logo on our website in January, so we have been waiting for a few months to see it in the flesh," said Managing Director of Kia New Zealand, Todd McDonald.
"It's going to be very exciting to view it on an actual vehicle for the first time as it's a significant milestone in the evolution of the brand and, understandably, anticipation is building at Head Office and amongst our nationwide dealer network."
In other product news, there has been a model update on the Kia New Zealand website.
"There has been an overwhelming response to Kia Sportage, so much so that we are unlikely to meet demand," said Mr McDonald.
"Therefore, in order to manage customer expectations, we have taken the unprecedented step of removing it from our website until the all-new model arrives in 2022."
The rest of the Kia range remains available and a 'Contact Us' page is accessible on kia.co.nz for any customers who wish to make specific enquiries with regards to new product.